Architecture is about people.

Giallo Architecture and Design was founded on the premis of connecting more people with the design process and engaging them on the benefits of tailored design solutions. We believe that good architecture can contribute positively through considered internal and external composition, creating a valuable physical resource for living, working and playing.
Giallo is Italian for 'yellow' and just as the colour suggests, we value a bright, playful and fresh approach to the design process as well as its outcome, with the aim to produce extraordinary designs that enrich the people they engage and places they are in.
We believe design can be environmentally and socially responsible without compromising on functionality and financial viability. We approach every project with fresh enthusiasm and employ a committed approach to understanding the brief and developing bespoke tailored solutions, ensuring that projects meet the needs, functionality and aspirations of our clients.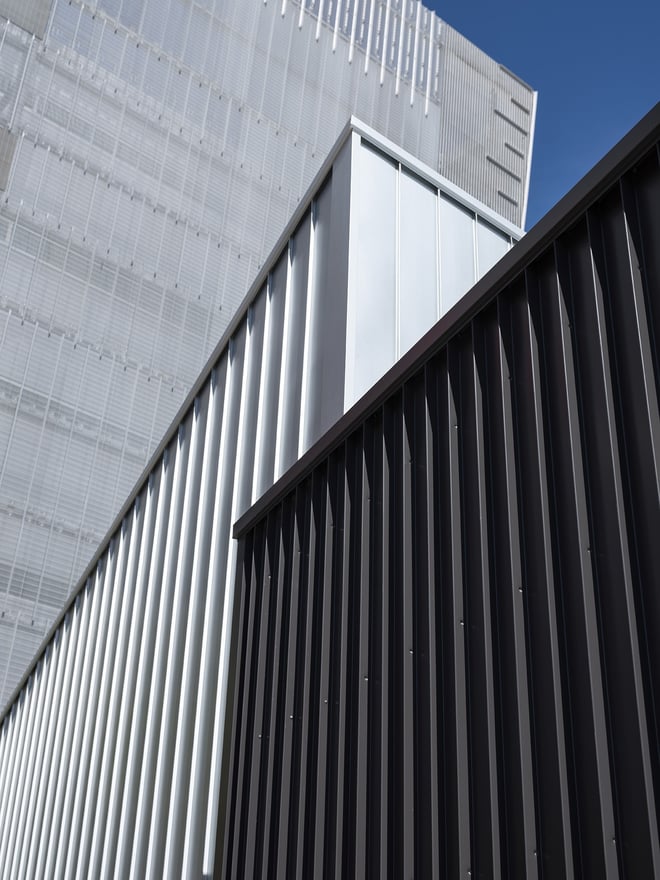 It is our mission to ensure you enjoy the process of creating just as much as we do.
Where experience meets agility.

Giallo Architecture and Design may be a young company, but the creative director Gianna Bruschi has over 15 years experience working in both the private and public sector, including for institutions such as Brisbane City Council and the University of the Sunshine Coast.
Gianna's work experience has encapsulated significant projects across commercial, residential, recreational, educational, medical and community project types and she is committed to delivering the highest standard of architectural service for projects of any scale and industry.
Gianna is known for her active client engagement, holistic project approach and exceptional design solutions. With a passion for learning, Gianna is open to discover how you work, live or play, and what makes the design unique to you. Staying abreast of new technologies and innovations, Gianna will integrate these into projects to improve their sustainability, efficiency and budget.